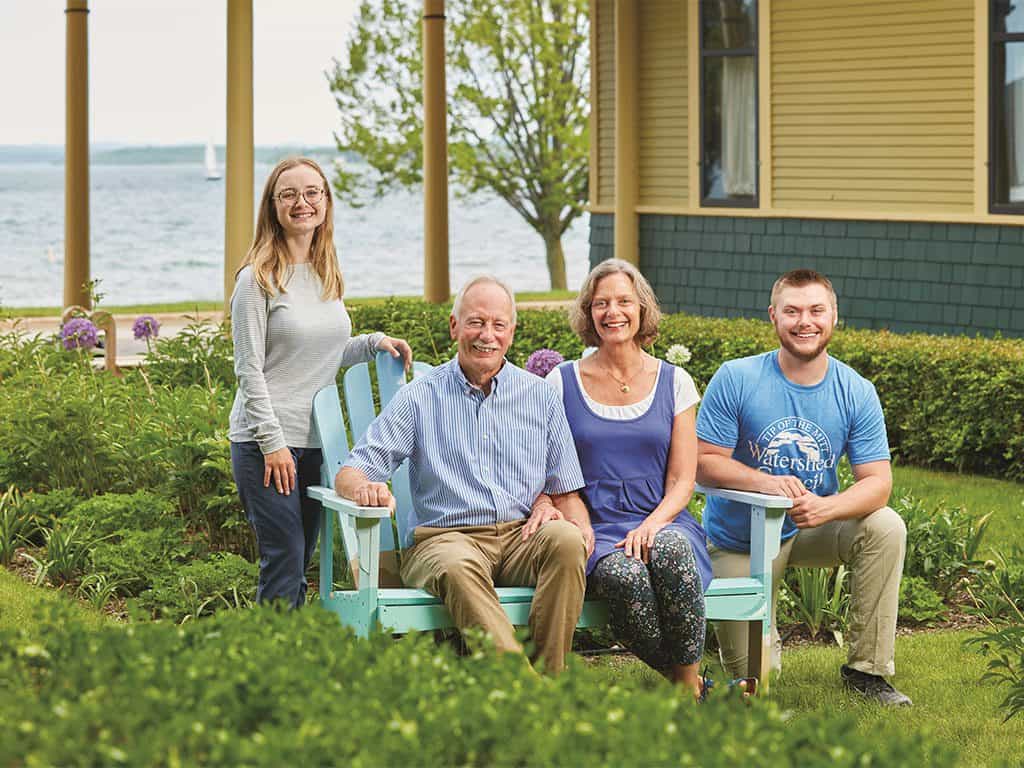 Honor a Loved One with Memorial & Tribute Gifts
Recognize a family member who has passed away or commemorate a special occasion like a birthday or anniversary. Make a donation in your loved one's name and choose who we should notify about your gift.
Double Your Impact with a Matching Gift
Double your gift! Make sure to ask your employer about your company's matching gift policy, you may be able to make twice the impact at no additional cost to you!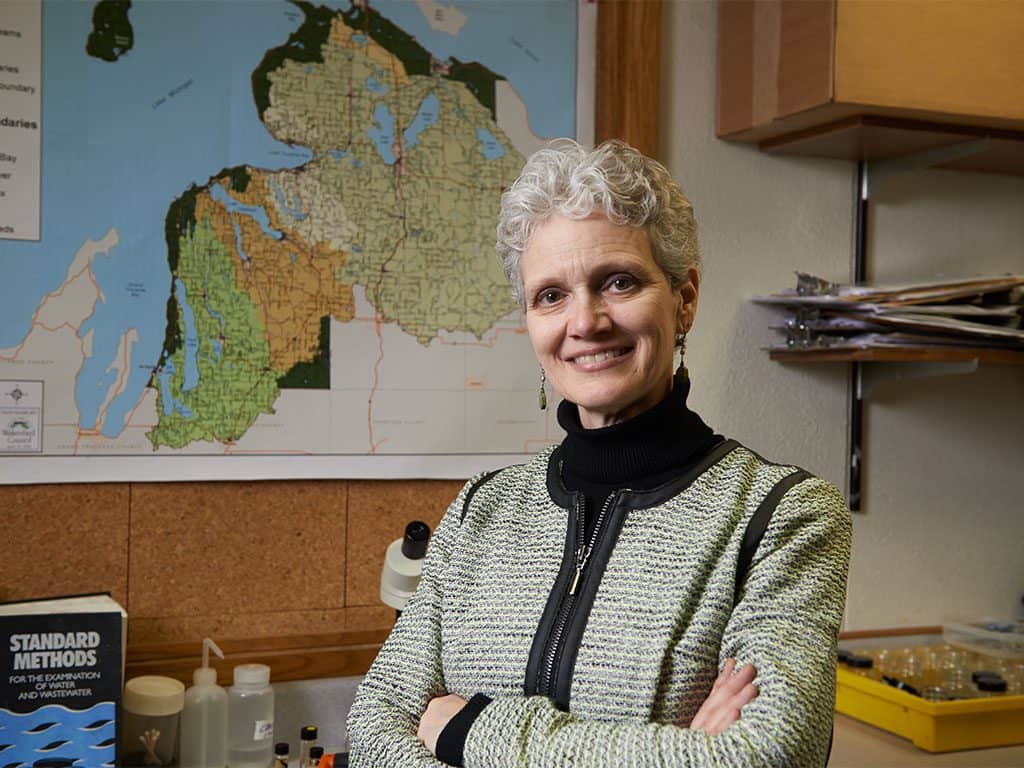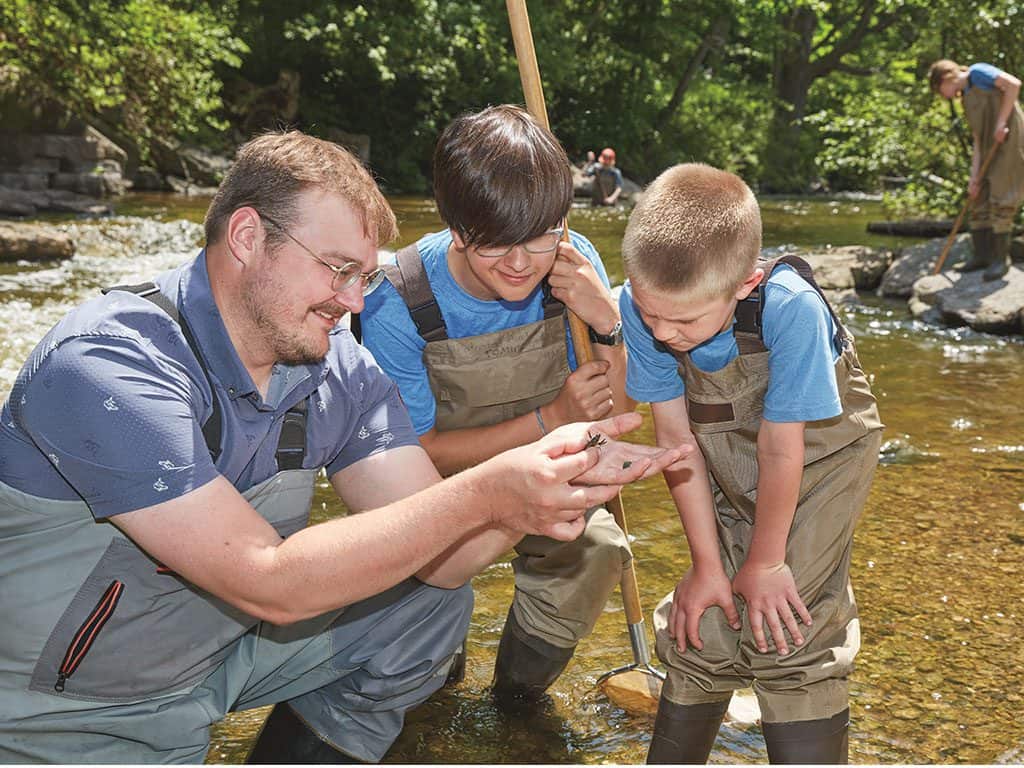 Leave a legacy for generations to come! Adding the Watershed Council in your estate, will, living trust, retirement plan, or donor-advised fund, is a simple but powerful way to protect the waters you love for the next generation. Whether it is a gift now or upon your death, planned giving can save on estate taxes and earned income during your lifetime. Contact your financial planner or reach out to the Watershed Council for more information.
If you've already included the Watershed Council in your giving plan, please let us know so we can thank you for making such a generous commitment.
Put Stock in Your Watershed
There are three types of stock that can be donated to nonprofits: publicly-traded stocks, privately-held stocks, and mutual funds. There are key benefits of donating stock to a nonprofit. Donating stock can allow donors to avoid both capital gains and state income taxes that they would otherwise need to pay if they instead sold the stock to donate cash.
Additionally, donors can claim a charitable deduction for the current fair market value of their stock at the time of donation. Together, these benefits can represent significant tax savings for donors.
Contact your financial planner or reach out to the Watershed Council for more information.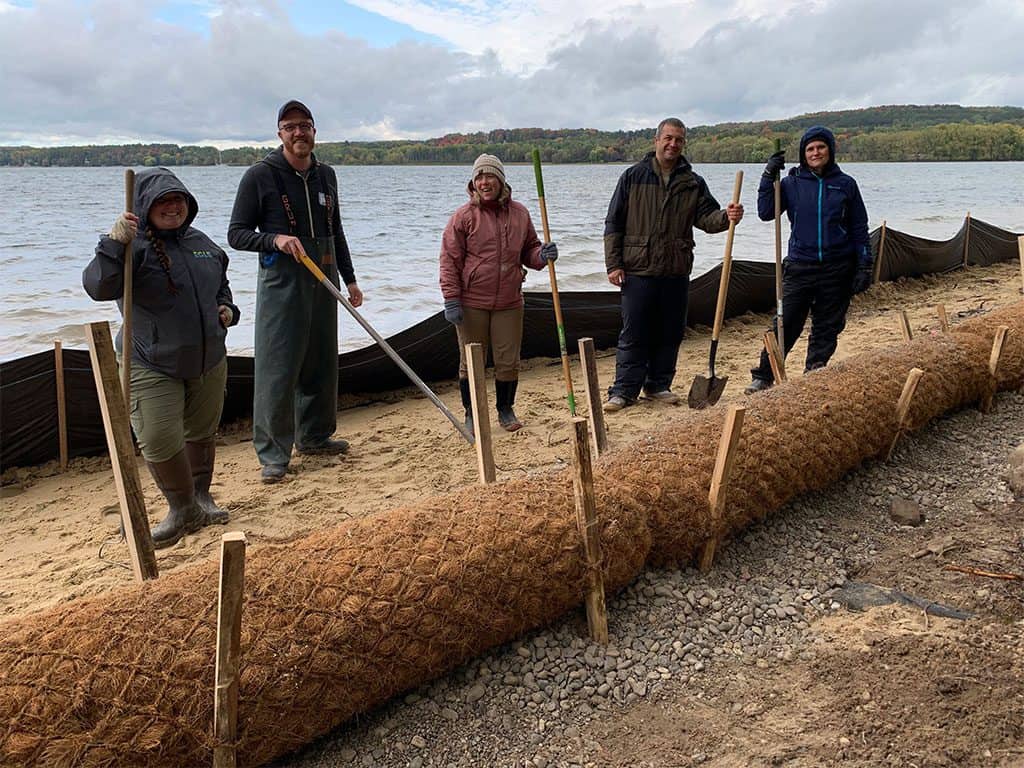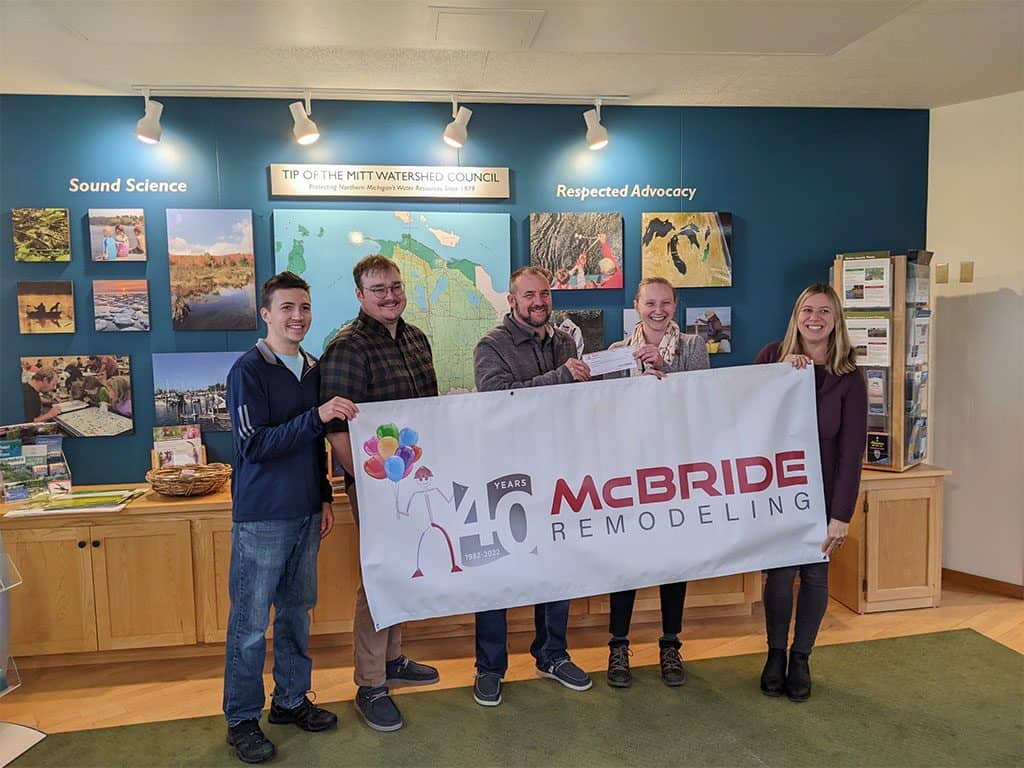 We work with corporate giving partners through monetary and in-kind donations, volunteer teams, and sponsorships to match your support with your philanthropic and marketing goals. Many of our projects offer unique opportunities for public recognition to inform the community about the important work being done thanks to your company's support.
Contact us to discuss corporate partnership opportunities and learn more about current projects.