The Tip of the Mitt Watershed Council is dedicated to water resource protection in Antrim, Charlevoix, Cheboygan, and Emmet Counties and throughout the Great Lakes Basin. Waters under our continuous watch include...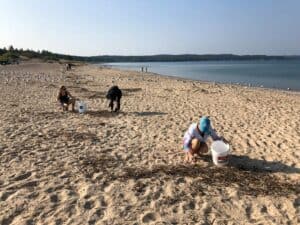 The shorelines in both Lake Michigan and Lake Huron are sensitive to a wide range of stressors, including toxic pollution, aquatic invasive species, and habitat degradation.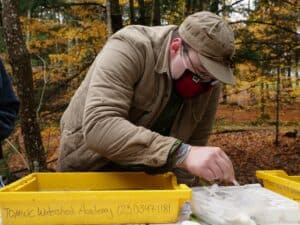 Healthy wetlands protect water quality. They are places of beauty that contribute greatly to the overall health of our environment and our quality of life.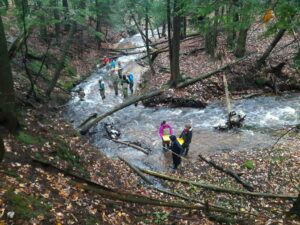 Close to 3000 miles of rivers and streams act as a circulation system, interconnecting the lakes and wetlands in the region and conveying water from inland areas to the Great Lakes.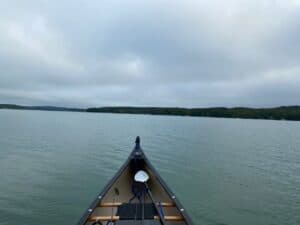 The inland lakes in our region boast some of the State's deepest lakes with five lakes having maximum depths of 100 feet or more. 
Lake Page Information and Inquiries
Welcome to our new website!  We are making every effort to re-catalog our extensive archives. If you can't find what you are looking for on your lake, please submit inquiries or information on the contact form below so we can update your lake page. We appreciate your patience and participation.