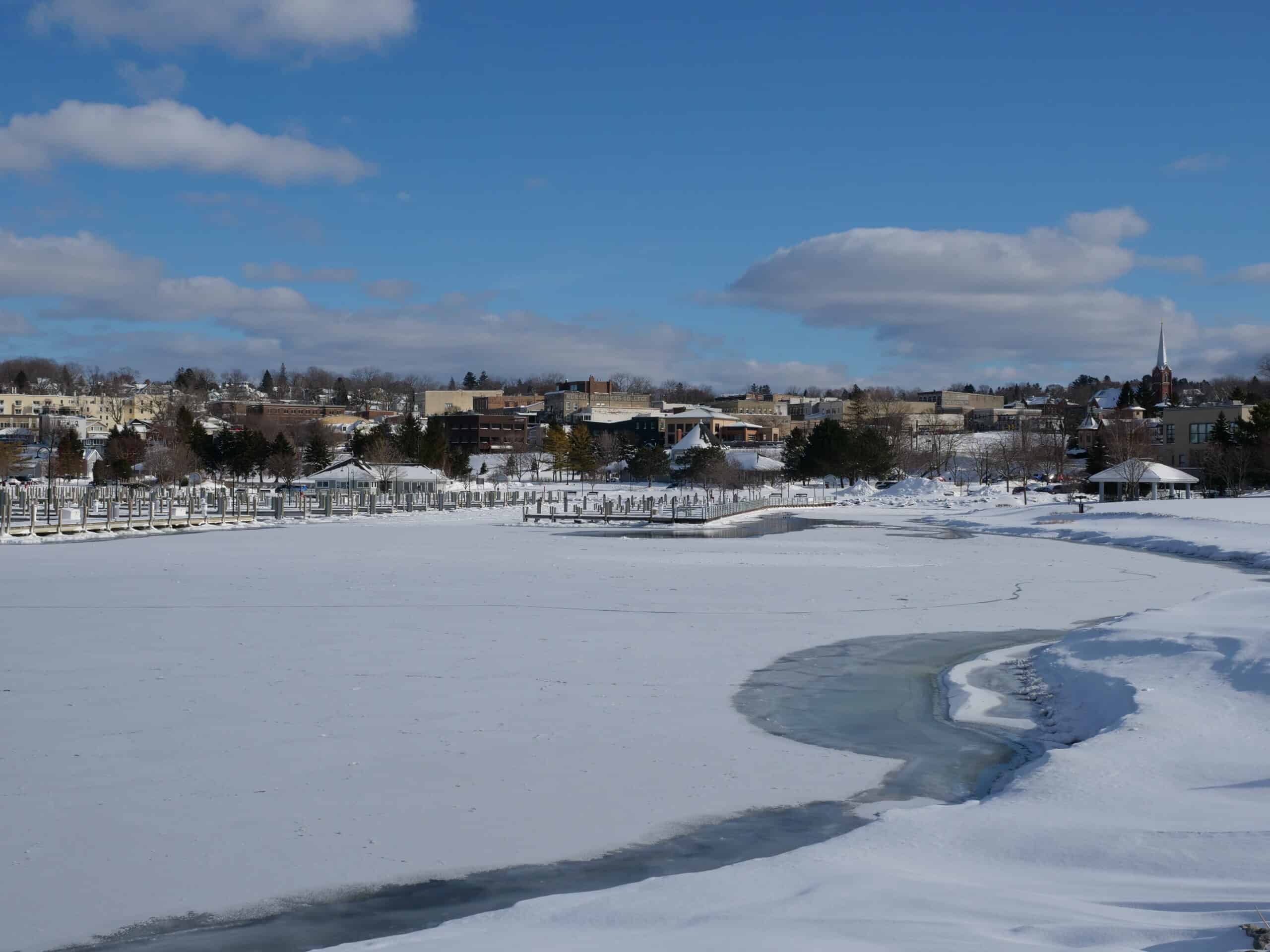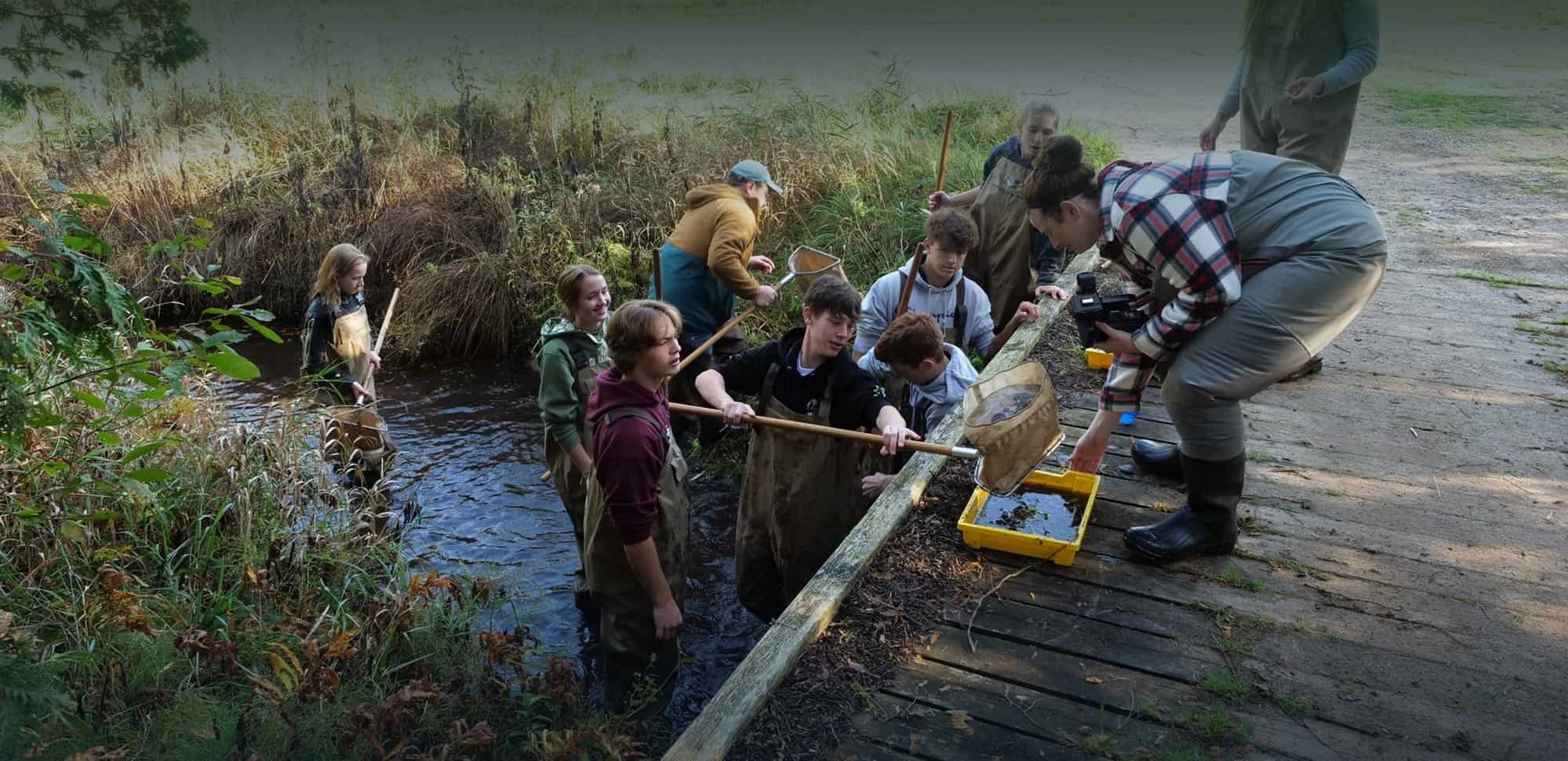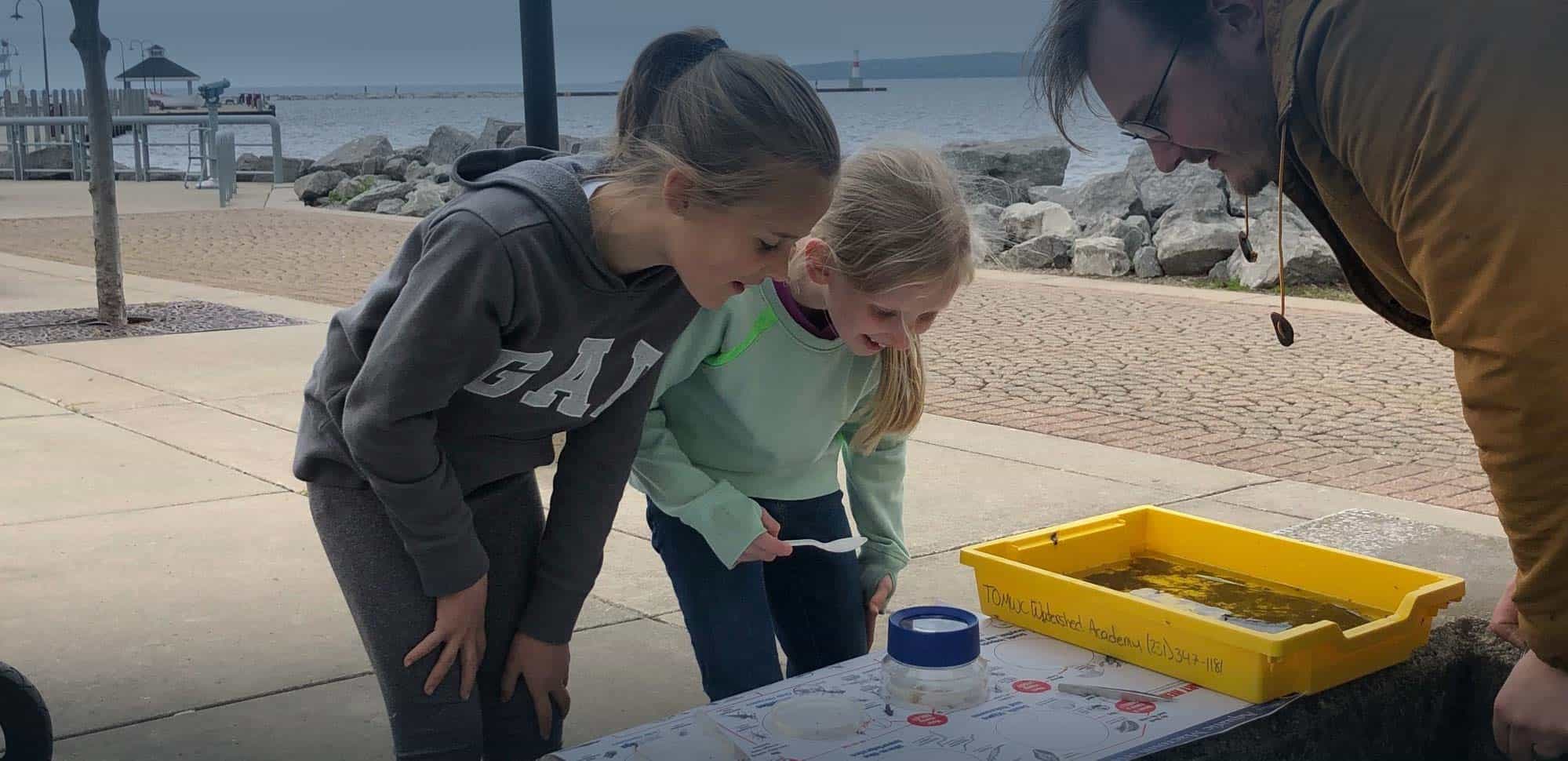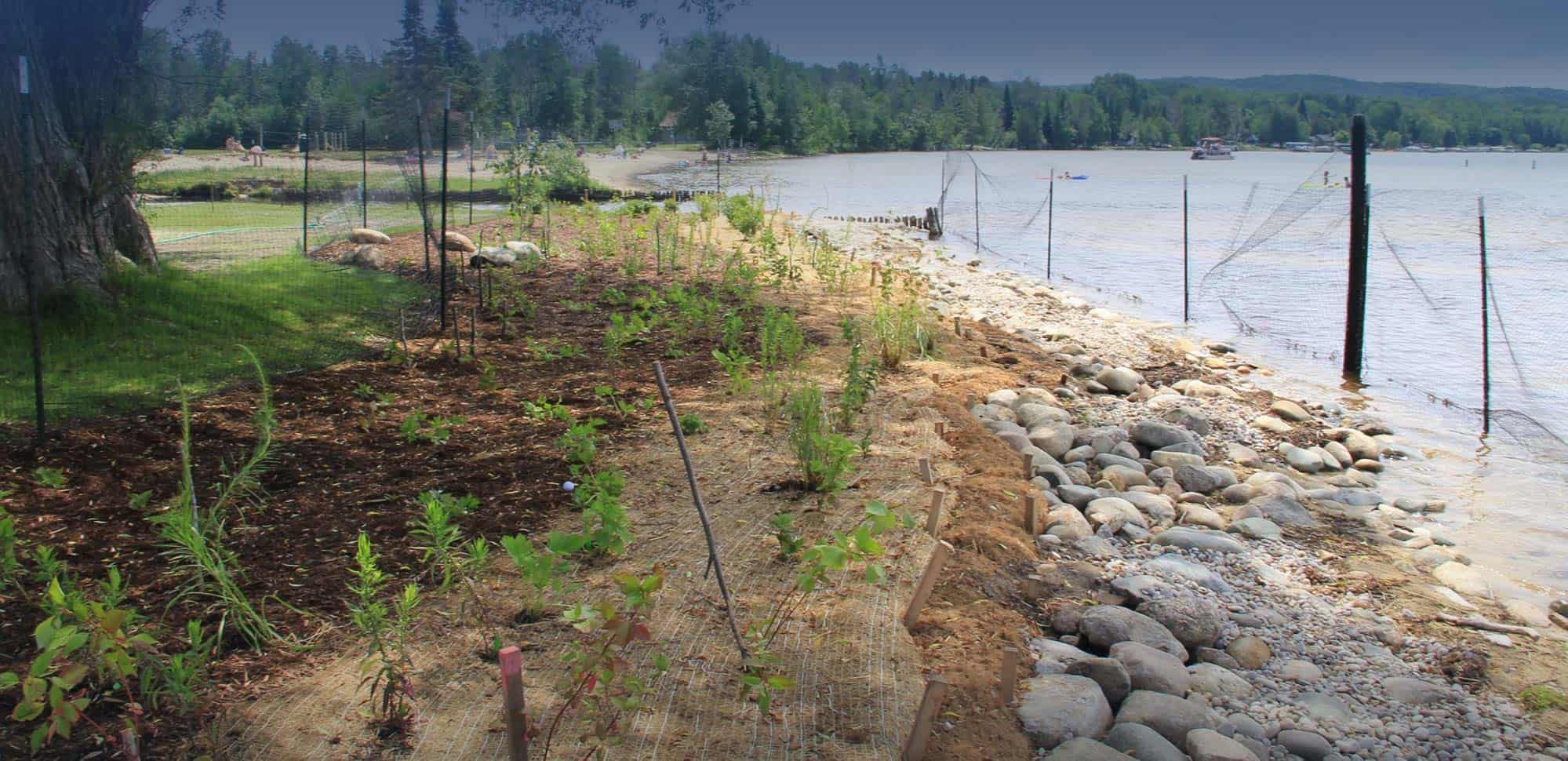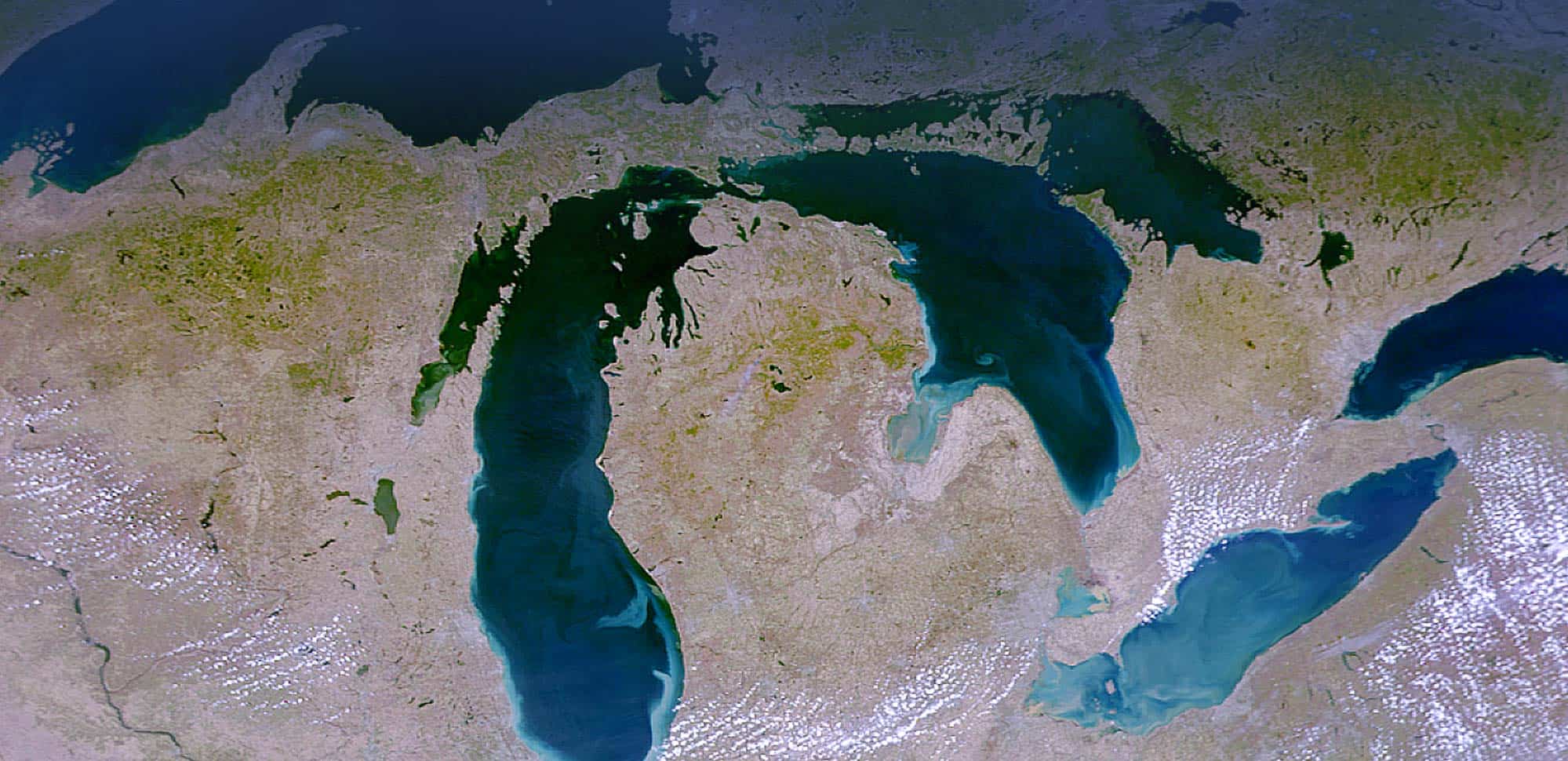 Petosky Bay
Tip of the Mitt Watershed Council
Protecting Northern Michigan's Water Resources Since 1979
Monitoring
Water Monitoring
For over 30 years, our volunteer monitoring programs have been gathering data at 97 sites on 56 different lakes and streams

Education
Education & Outreach
Through our programs, students investigate, engage, and foster watershed conservation actions and stewardship ethics
Watershed Management
Watershed Management Plans
Guiding the restoration and protection of water quality in lakes, rivers, streams, and wetlands in our service area
Counties Served
Casting a Wide Net
Since 1979, we have protected the water resources of Antrim, Charlevoix, Cheboygan, and Emmet Counties
Tip of the Mitt Watershed Council is dedicated to protecting our lakes, streams, wetlands, and groundwater through advocacy, education, water quality monitoring, research, and restoration actions.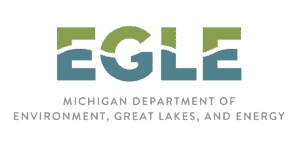 Tip of the Mitt Watershed Council was chosen out of 11 grant-supported projects that help coastal communities increase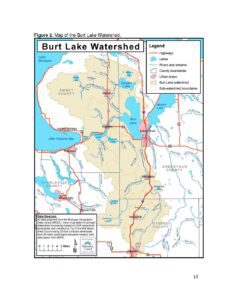 Project Summary The Burt Lake Watershed lies in the very center of Northern Michigan and sprawls over nearly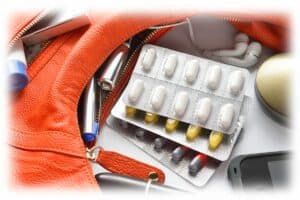 ​The Prescription and Over-the-Counter Drug Drop-Off Program or POD Program is a multicounty-wide medication drug take-back initiative to provide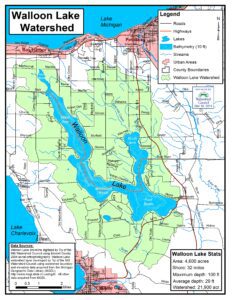 Project Summary During the summer of 2020, Tip of the Mitt Watershed Council conducted a shoreline survey on
Recent "Watersheds at Work" Podcasts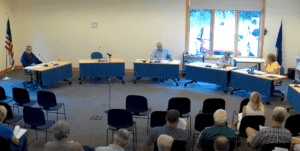 In this episode, we will talk about the policy side of septic systems with our policy director, Jennifer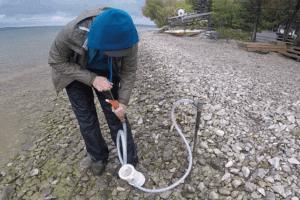 In this third and final episode in our septic tank series, Caroline and Kory discuss the Watershed Council's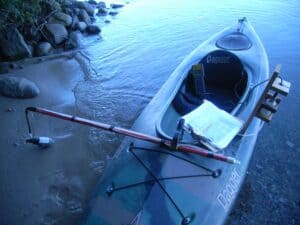 Dive into the second episode of our septic series with Caroline and Kory. Caroline will provide in-depth details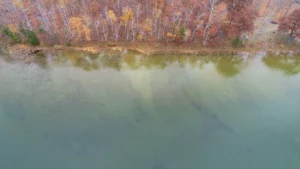 This first episode of our three-part septic series covers our recent septic survey on Lake Charlevoix, conducted by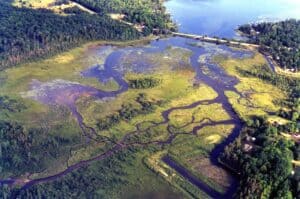 In this episode, we talk with our watershed management coordinator, Lauren Dey, about watershed management plans and their
Welcome to Our New Website
We hope you enjoy our new website. We are making every effort to re-catalog our extensive archives. If you can't find what you are looking for in our menu, please use the search function, or the contact form, to request specific information. We appreciate your patience and participation.