Killer shrimp is an amphipod native to the Ponto-Caspian region that has recently invaded and spread throughout western Europe. Its populations have caused in significant ecological disruption, including reduced biodiversity and local species extinction. Although not yet known in North America, there is major concern this aggressive predator could severely threaten the trophic levels of the Great Lakes by preying on a range of invertebrates. In November 2014, the Michigan Department of Natural Resources added Killer Shrimp to the list of unwanted aquatic invasive species.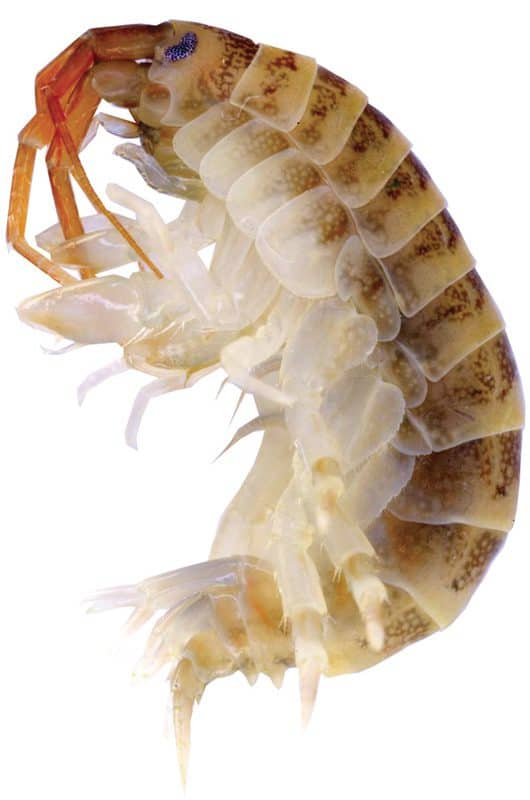 Identification
Total body length of up to 30 mm (relatively large for a freshwater amphipod) 
May appear striped or uniform in coloration pattern
Mandibles are relatively large 
Behavior is particularly vicious and destructive, killing and maiming unselectively 
Colonizes a wide variety of substrates, is capable of adapting to a wide range of habitats, and is able to survive fluctuations in temperature, salinity, and oxygen levels 
Impacts
Interactions between Killer shrimp and macroinvertabrates can result in displacement or local extinction of native species, thereby reducing biodiversity. 
Killer shrimp have been observed attacking small fish, which raises concern over whether vulnerable life stages (eggs, larvae, and juveniles) of vertebrates may be at risk.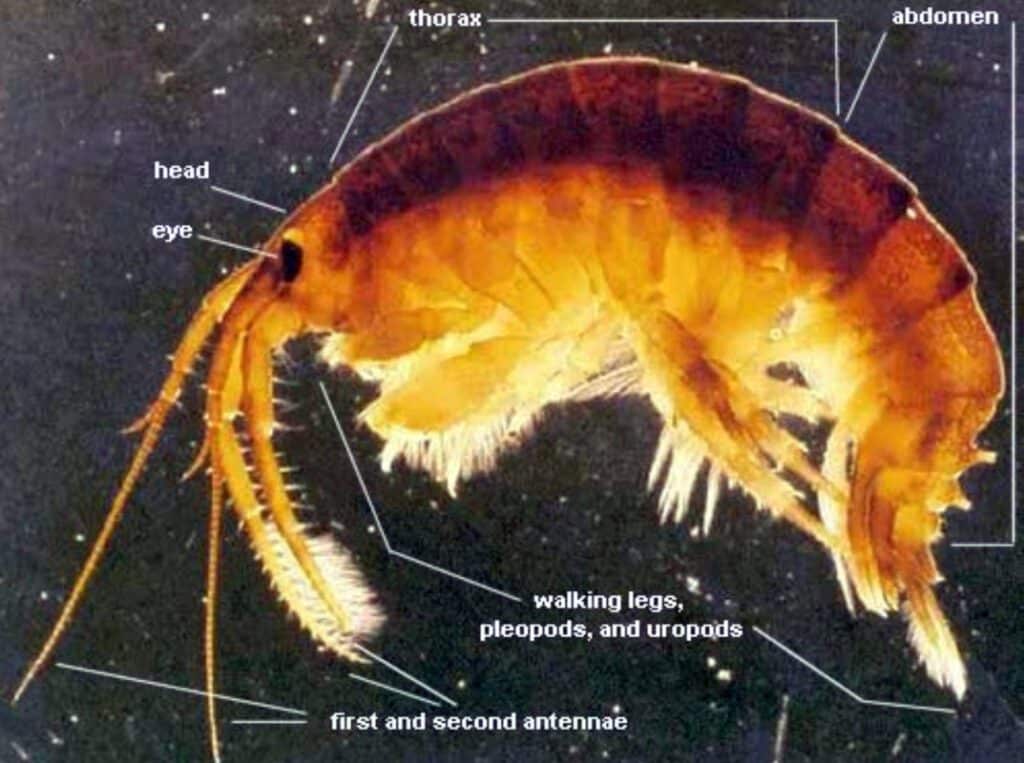 Management
Regulations
There are no known regulations for this species.

Note: Check federal, state/provincial, and local regulations for the most up-to-date information.

Control
Physical
While no prevention mechanism exists for intracontinental dispersion, mandatory ballast control and ballast filtration systems are being implemented to prevent further transcontinental dispersion. Shoreline treatment plants for ballast water are also being considered, although this could be a costly option.

Chemical
While a specific method is unknown, it has been suggested that D. villosus can be killed by oxidizing biocides.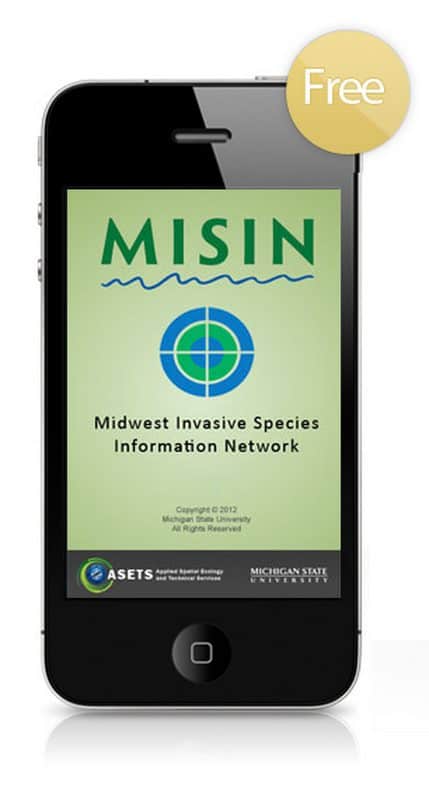 Reporting Invasive Species – FREE APP 
Midwest Invasive Species Information Network (MISIN)
Smartphone App
The MISIN smartphone app provides a mobile solution for the capture of invasive species field observation data. You can play an important role in the early detection and rapid response to new invasive threats in your area by contributing invasive species observations to the MISIN database. 
Identify and report 200+ invasive plant and animal species 
Capture and submit species observations from the field 
Include images taken in the field with your observation 
Browse images and species information on the top Midwest invaders